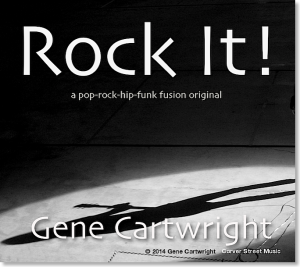 You are invited to get up, crank it up and
"Rock It!"
Music? Really? But he's an author—an author of ten books, more forthcoming;  more than a half dozen screenplays, with more on the way; a former engineer, so now music?
Yes, music! If one thinks about it, music is integral to all those things, and more; it is as vital as DNA, and  has always been a part of my life.
Even as a kid, music was always in our home. Mother, although she never played an instrument, made sure a piano was in the home, and she encouraged me and my seven siblings to play. As a young crooner, my father—and later a longtime Baptist Deacon—sang in quartets, as a young man. I could go one, but you get the picture.
And there are other members of my family with great music talent, amongst other wonderful talents. Each of my brothers and sisters are blessed with gifts that range from music, to writing, math, and more.
Everyone acknowledges music is the universal language. Creativity knows no boundary, and for me, music is the soundtrack of all creativity. That truth is independent of any music genre or construct.
I invite you enjoy my debut release, "Rock It!" This is a thumping, verve-filled track that dares you to try and keep still. Take a listen, buy it at any legitimate music seller: CDBaby, iTunes, Amazon, Google Play, and more. Hear me on guitar, piano, vocal, and more.
I take full advantage of amazing technology to compose, mix, and master this and future music.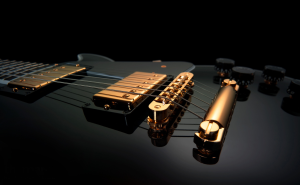 Please check out NotePlayer.com for samples, and bookmark to keep track of future music production.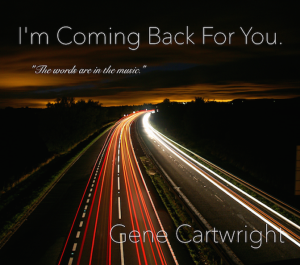 Thanks!