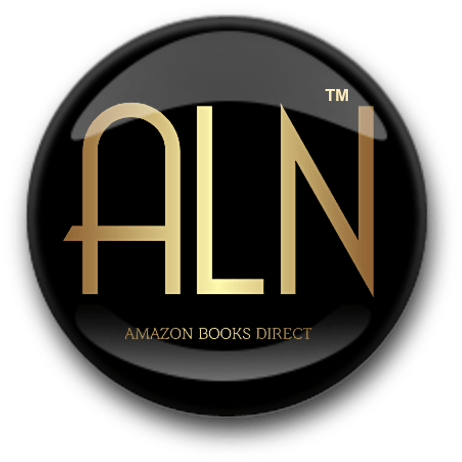 Why AmazonList Author Network is a
Global Book Marketing Must, For All Authors.
Let's begin with one immutable truth: It does not matter how great your book, if the world does not know about it, it is simply a nice paper weight. Period.
So, how do you make sure the world knows about you and your books? Where does one start? And keep in mind, unless an author  has a  publisher behind them willing to spend the necessary promotion funds, one is on his or her own. 
Even if you are fortunate to have a committed publisher, chances are they must devote their time and money promoting all the authors and books they represent.
So, What Can You Do? Join AmazonList Network
Don't Get Lost In The Billions of Facebook Posts & Twitter Tweets.
Few will ever see your book posts. 
When I consider how to promote my books, I always consult one of the most authoritative and award-winning sources: Carolyn Howard-Johnson's (AmazonList Network Member) series of books on the subject, especially The Frugal Book Promoter. The additional option is to consider using Google Ads, Facebook ads, and other ads on social networks. All these options involve spending considerable amounts of $$$ money in order to have any hope of being effective.
AMAZONLIST NETWORK
Expand Your Web Presence.
Thanks to my team and I, all authors have one more, and very important tool in their  mission to bring their serious literary works—all their books—to book-lovers and readers worldwide. So, what is AmazonList?
AmazonList.net is an all authors' gateway to the "Amazon Jungle" presenting ALL your book(s) in an attractive, image-linked gallery.
What do we do? AmazonList  connects authors and book-lovers, linking their book(s) to whatever website they want, including their Amazon Author Page, which all authors should have.
AmazonList.net and AmazonList Network are now join to provide a vibrant Network for readers and writers. SignUp to get details. 

We provide what is not possible on any other network,
including private messaging,
placing Amazon Author Profiles,
Unlimited image uploads
Unlimited videos
Creating branded groups,
Importing author's website
Importing Author's Amazon Profile Page
and much more.

AmazonList.ning.com makes it possible for authors to promote their works 24/7/365 on our network.

We are a partner site to AmazonList.net and @AmazonList on Twitter and Facebook at Facebook.com/AmazonListBooks
Rather than pen a tome here, let me invite all authors who want to take charge and expand the market for their books to join us at AmazonList.ning.com | AmazonList.net