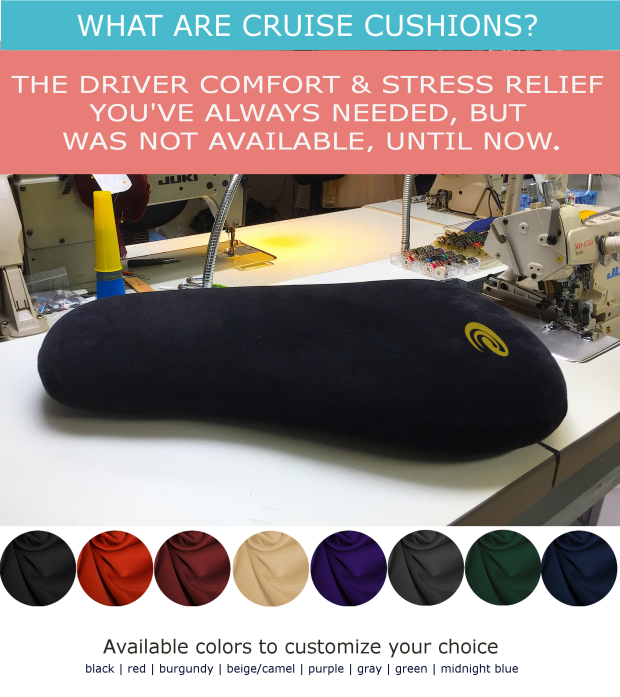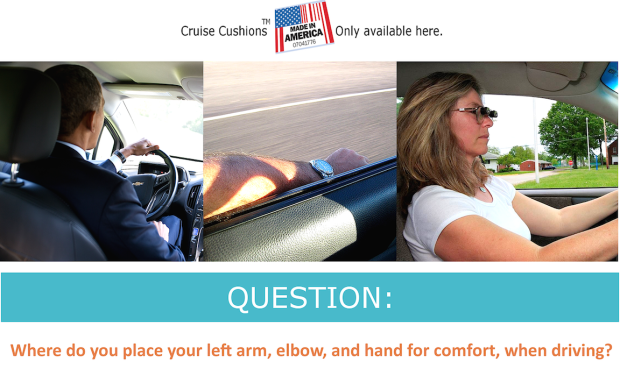 I kept moving my left arm from place to place in an effort to find a
comfortable, impact-free spot when driving. No Luck! You know that
feeling, right? You park your elbow on the sill, then the armrest that is
way too low and often too hard, then the steering wheel. And what about
that dead space between the door and seat?

I've been driving for many years, and simply tolerated the discomfort all this
time. So, with the help of family, friends, and a fellow Marine I designed and we created a solution we've been using for years. Now, it's time to present it to the world.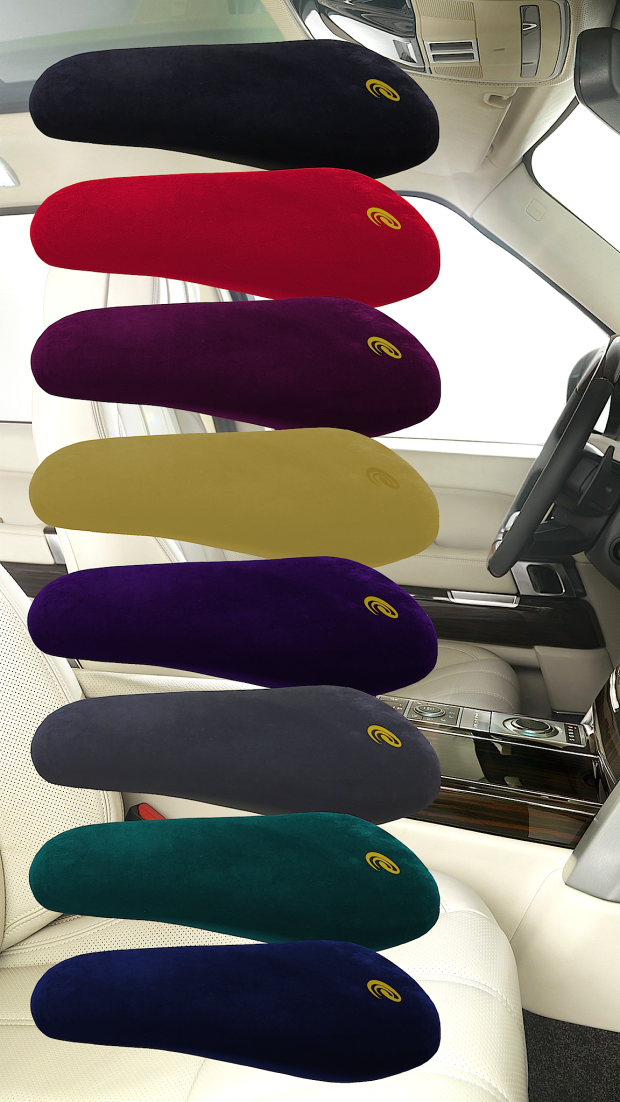 There's Only One Place to Get Cruise Cushions.

                                 SEE PERKS BELOW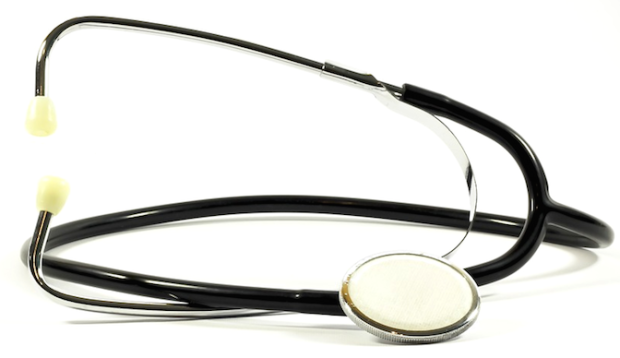 EASY TO CLEAN.
We Use Only The Highest
Quality Non-Stretch Cotton Velvet Fabric: 
Silky-smooth. elegant but rugged, non-stretch cotton velvet with
specially woven backing. Double-stitched, with sculpted, formed
FLEX-FOAM Insert. 

 

NO VELVETEEN, PATTERNED or CRINKLY MATERIAL.

They are ergonomic—fit the curve and shape of your body. 

They end elbow pressure-point pain and arm fatigue.

 

They cushion your forearm—even upper arm.

Full Size: Exquisitely plush and Soft, 

Choose your colors during post-campaign survey

Logo-side: After the campaign you choose which color upon which
the CC-Logo is placed for the Custom Duo Color Option 'B'.

HOW FLEXIBLE IS IT?
Fold it, Twist it, Bend it, Bundle It, Crush it, Scrunch it, Squash it,
Squeeze it.

Note: Dimensions may vary fractionally and almost immeasurably.



Reduces driver's elbow and left arm impact when driving.
Reduces stress.
Provides comfort while increasing comfort.
Greatly Increases the 'driving pleasure factor'.
Fills the dead space between door and seat.
A Few Placement Suggestions:
Window sill placement.
Armrestand dead space between seat and door
Added Benefit: Filling The 'Console Gap.'
When placed on left and/or driver or passenger side, little if anything
can fall between the gap between the seats and console.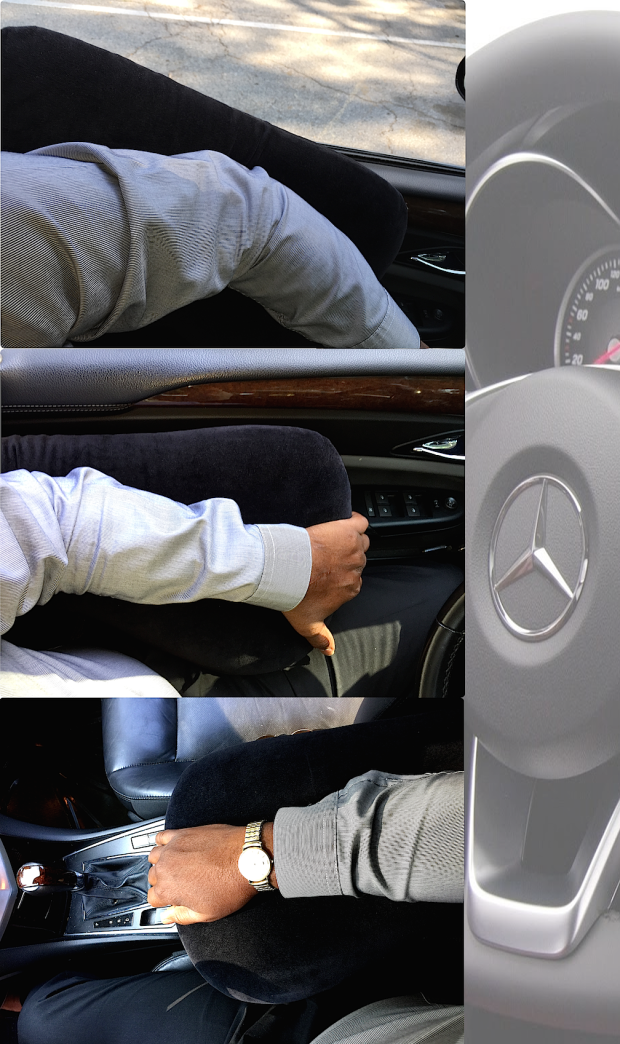 PROBLEMS CAN SERVE AS INSPIRATION.
Necessity is often the mother of invention. It's true!
Being an engineer and a Marine helps inspire the belief there are
always solutions.

MORE USES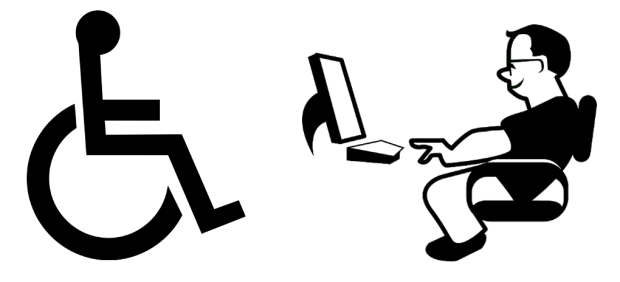 From idea, to design, to patent, to reality, to you.
CRUISE CUSHIONS™ make
driving less stressful for car and truck drivers and for other modes of travel.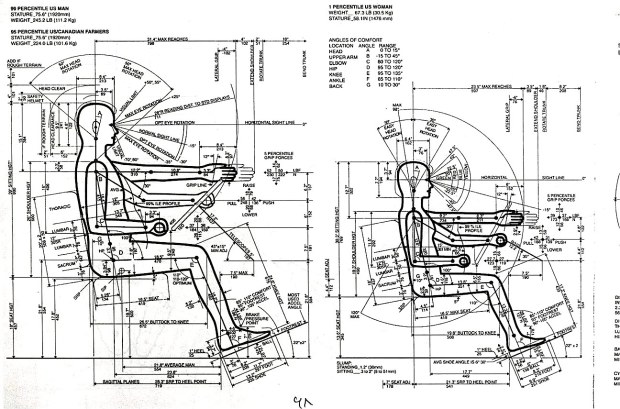 CHOOSE YOUR COLOR(S) FOR YOUR INTERIOR.


black | red | burgundy | cream | purple | gray | green | dark blue

NOTE:
Although even ordinary designer cushions can be very expensive,
we've kept our one-of-a-kind Cruise Cushions™ especially affordable for
our IndieGoGo backers. The difference ranges up 30-50% less than our
expected-post campaign retail. And they are Made-In-America and
come with a 2-year warranty.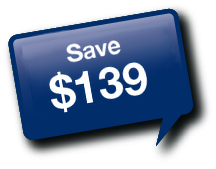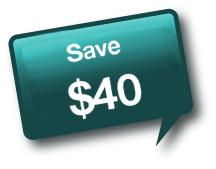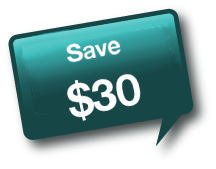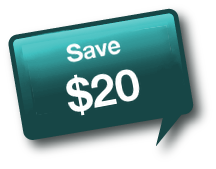 OFF RETAIL PRICE.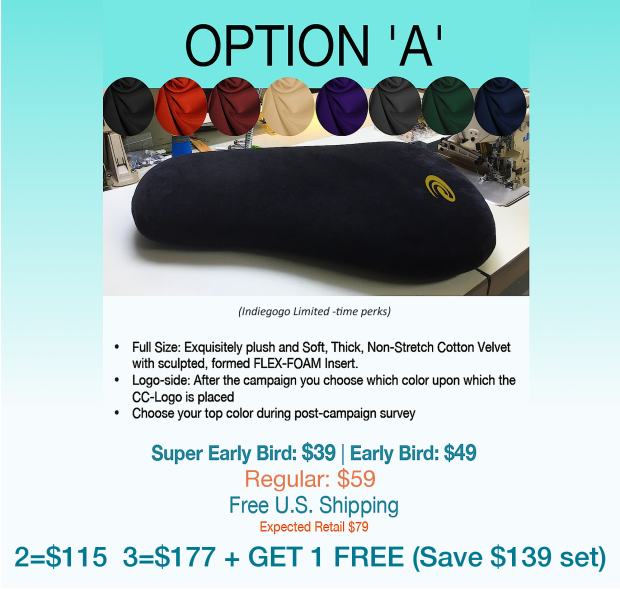 CUSTOM DUO-COLOR:
CHOOSE A COLOR FOR EACH SIDE, SAME PER ORDER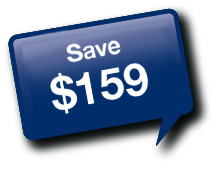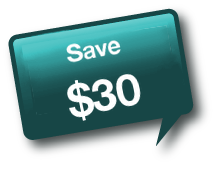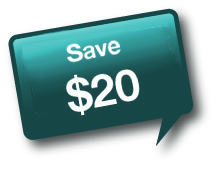 OFF RETAIL PRICE.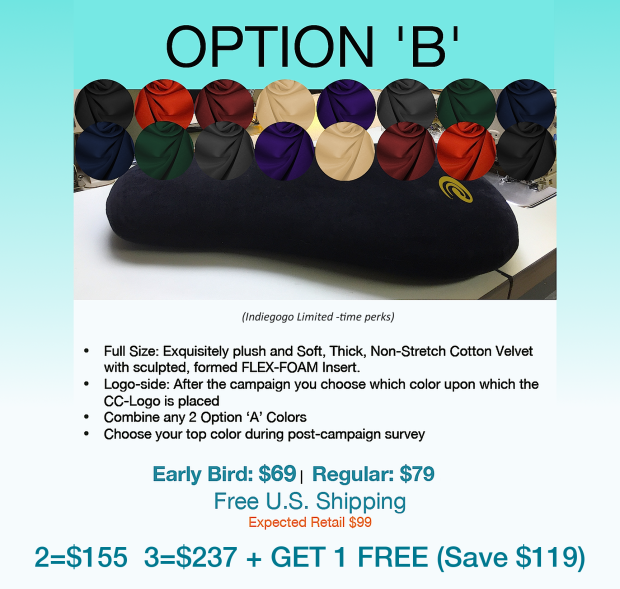 CHOOSE 2 COLORS (1 each side) PER REWARD ORDER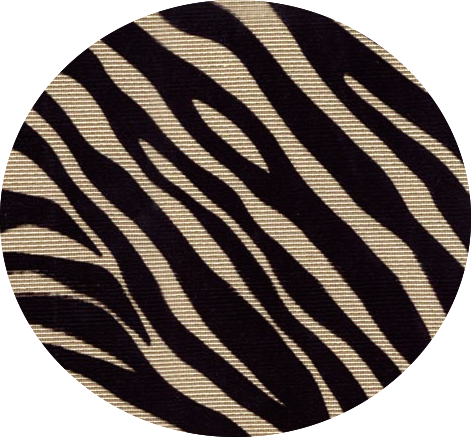 JUST ADDED: ZEBRA COLOR OPTION FOR OPTION 'B'.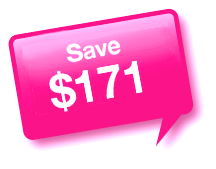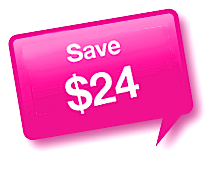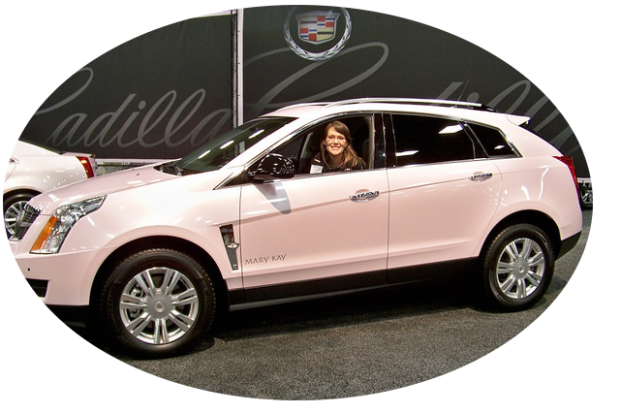 OFF RETAIL PRICE.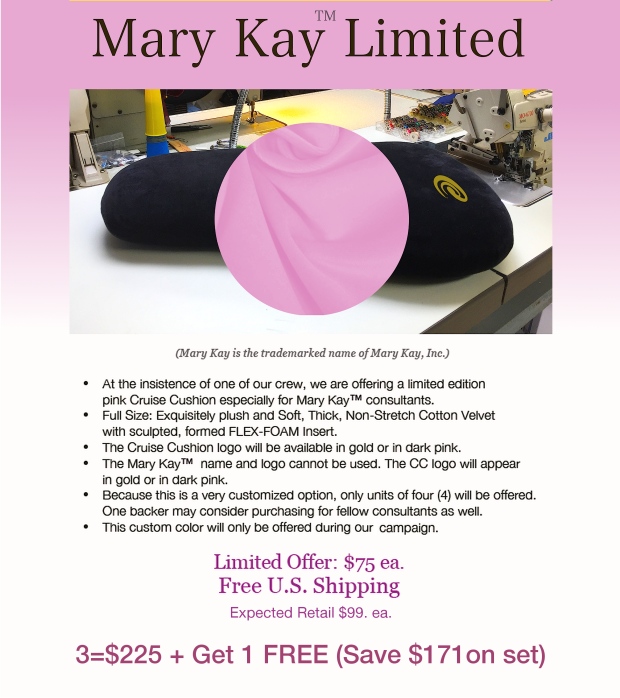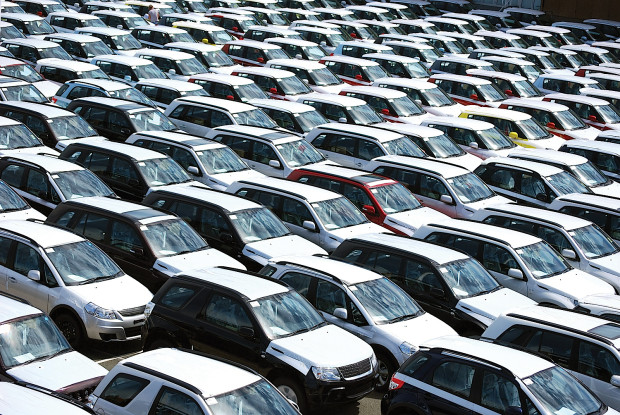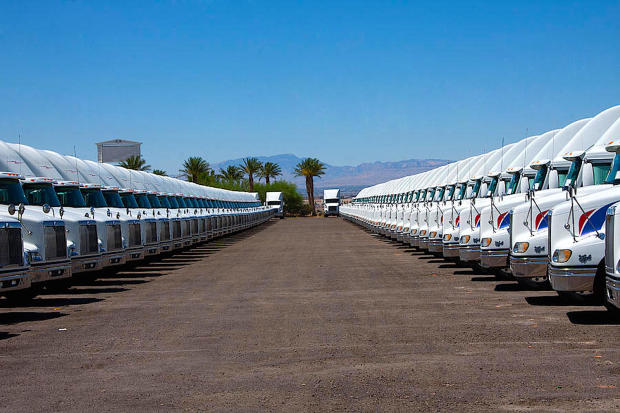 Per 100 =$2999 (minimum)
Your Logo: Cushions with your corporate/business logo,
instead
of CC logo
Color: Single color per order
Business: For your business use
Premium. As premium gift to your customers
Shipping: Free Shipping


And…
OUR BUGATTI 'Thank-You' card.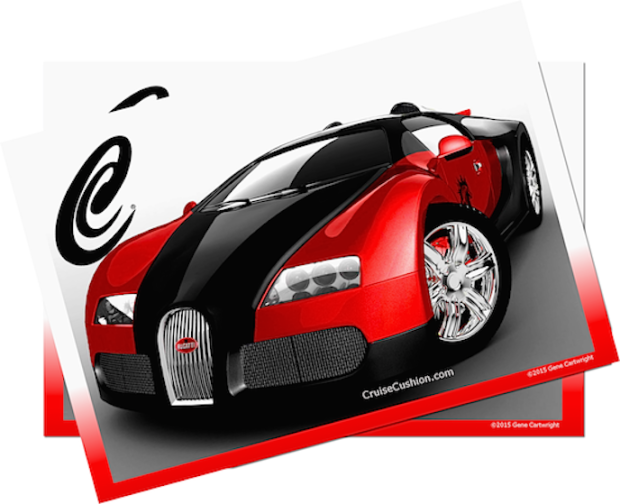 Cruise Cushions™ are not available anywhere else, and are the perfect
auto/home/office gift.

TWO YEARS.
Providing a warranty for our product genre is highly unusual. But
we're so convinced of the quality of our product, we provide a 2-year
warranty against manufacturing defects.

OUR GOAL: $5,000
If your goal is not reached, we will receive nothing. We structured it
this way to ensure you that our promises will be kept.
With your purchase of our amazing Cruise Cushions™ we hope
to fulfill our goal of putting more Americans to work, especially veterans.
As an inactive Marine, I know veterans make very dedicated and
dependable employees. Young Americans also need gainful employment.
And while we cannot make a huge impact, we can do what we can.
If our goal is exceeded, we can do even more and create other useful
products similar to and in the same family as our Cruise Cushions™.
 RISKS & CHALLENGES:
While there is risk associated with any business venture, we are
committed to fulfilling all orders placed during our IndieGoGo
Campaign, regardless of outcome. Your risk is minimal to none.
We are determined to keep our cushions made in America…
and by Americans. With your help we will expand our capabilities and
stay true to that vow.

Where are Cruise Cushions™ made?
IN AMERICA
May I choose the side for the logo?
AFTER THE CAMPAIGN, IN OUR SURVEY

When do I get to 

choose the color?
AFTER THE CAMPAIGN, IN OUR SURVEY.
May I purchase more than one 'Option'?
YES. YOU MAY ORDER AS OFTEN AS YOU WISH.
Will Cruise Cushions™ be available in stores?
NO. AFTER THE CAMPAIGN THEY WILL BE AVAILABLE
AT CruiseCushion.com
Are you offering a limited custom pink for Mary Kay™ Consultants?
YES.
May I mix colors in a single order?
Colors may be mixed when ordering pairs or more—one
color per pair. Same is true when ordering our Duo-Color
Option 'B.'
Since Option 'B' is customized, can it be returned if there is a problem
with the manufacture?

Yes, our product warranty protects against defects 

in
manufacture.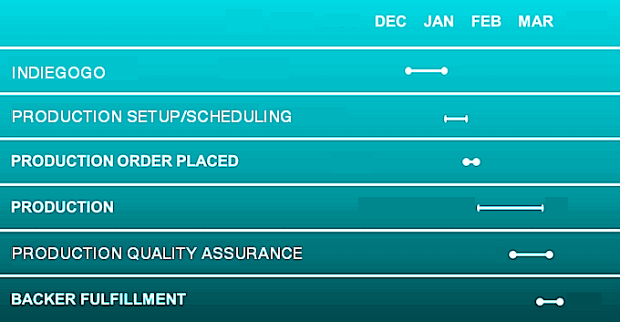 LEGAL NOTICE:
Our delivery schedule is very carefully estimated. While the timeline may
shift slightly, you will be kept informed and up-to-date. Our goal is to be
even ahead of schedule.
We will do our best, and hope to deliver on time, and whatever happens
we will keep you updated every step along the way.

 Leaders:

We thank you for your support. 
Our success depends upon you, our "Angel Backers.'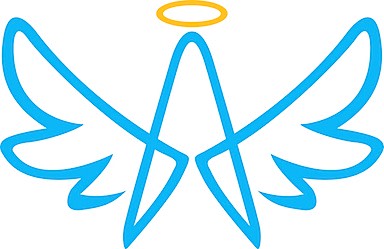 PLEASE USE SHARE BUTTONS ON RIGHT OF PAGE

Hi: Let me, Dr. Bob, Gene, Tim, Rachel, Jane, Natalya, and Mzia
(not pictured), and Daniel (not pictured)—all under Gene's ingenious
leadership—build a Cruise Cushion™ for you. We'll make sure
our entire team gets your orders out on time, and with the quality we
demand of ourselves, and the quality you deserve.
Please follow our progress here. See CruiseCushion.com for our posted
THANK YOUs to our supporters and for other information.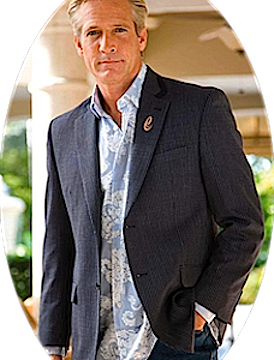 Gary Conrad, V.P. Development/Marketing
Gene Cartwright, Creator/Inventor/President
My classic 1967 Olds-442, outfitted with black Cruise Cushions.

Grab your Cruise Cushions and join me on Route 66.
Thanks!